All Over Body Toning
Wednesday
Time: 7:30-8:30pm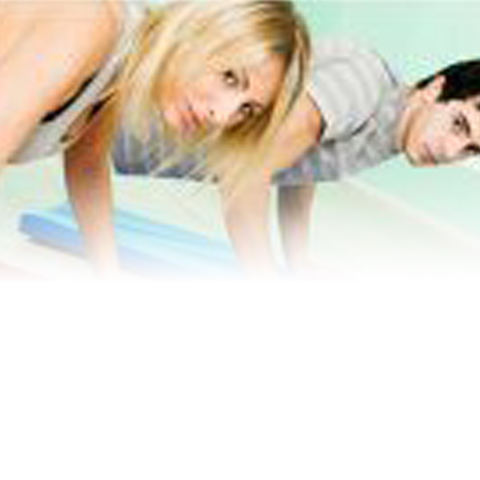 This is an Exercise plan that emphasizes long-term solutions to a healthier body, providing all over body toning. Improves both muscular strength and muscular endurance, whilst also improving cardiovascular performance. This programme is suitable for mixed abilities, and does not discriminate against age.
The secret of successful body toning is regularity. If you join our exercise sequence on a regular basis you will get rid of Your Upper Body Wobbly Bits, & Tone up your Hips Bums & Tums. SEE THE DIFFERENCE FOR YOURSELF IN 10 WEEKS.

Whether it's the little black dress in winter or, for men, stripping down to your shorts in summer, those wobbly bits around the upper arms, chest and back can easily spoil the look. Join our toning workout to banish the wobbly bits.
Contact
Sandy Orrett
Telephone: totalfitness1@live.co.uk