Pilates
Monday
Time: 6:15pm-7:15pm Intermediate, 7:40pm - 8:40pm Beginner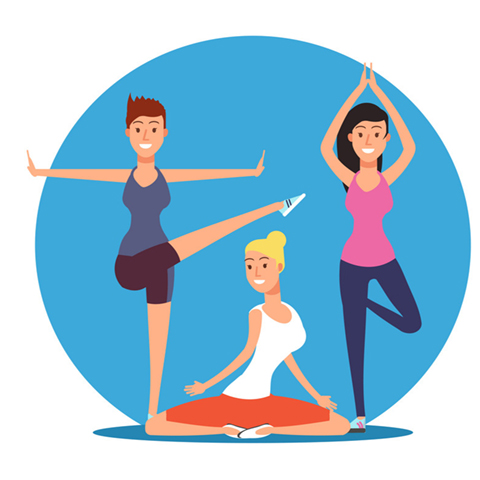 Small class sizes.  Pilates is suitable for all ages and abilities.
Do you want to:
·         Improve your posture.
·         Improve your core strength
·         Improve strength and flexibility
The Pilates method teaches you to be in control of your body not at its mercy.
 Level 3 Pilates Diploma in Instructing Pilates Matwork
 Level 3 Award in Designing Exercise Programmes for Older Adults
Level 3 Certificate in Designing Pilates Programmes for Bone Health. Teaching clients with Osteoporosis and Osteopenia.
Contact
Christine Findlay
Telephone: 07483 854648